Spring 2020
We're just sorting out our timetable for the Summer Term, 2020. We're pleased that Liz, Leah, Charlotte and Jo will continue to run our classes across our 5 venues.
April 2019
We are pleased to welcome our new teachers Leah, Molly and Charlotte. We'll soon say goodbye to Lucy who is having her first baby. We'll miss you Lucy and can't wait to meet 'the bump'!
September 2018
Little Owl is hiring teachers! If you're GREAT with kids, love stories and can inspire small children, this could be the role for you. Perhaps you're a teacher already, a drama graduate or simply a wonderful, enthusiastic parent? Are you looking for part-time work that's in term-time and within school hours? Do get in touch! zoe@littleowlbookclub.com
September 2018
We're very proud to have launched in 3 new venues this term. All of our venues perform important roles within the community and we're proud to support them via hiring them for our classes. Take a look at our Book a Class page to see if there's one near you.
October 2017
Great news from the What's On 4 Kids Awards, 2017. Little Owl Book Club WON Highly Commended in the Best Independent Activity Class for Under 5s, South. We're feeling proud that at the beginning of our 2nd year we can say we're an award-winning class! Thank you to everyone who voted for Little Owl and to the awards team at What's On 4 Kids.
July 2017
Woo hoo! We are FINALISTS in the What's On 4 Kids Awards, 2017. Thank you for all your votes, very much appreciated. The final will be held on the 4th October and we could become the Best Independent Activity for the Under 5s in the South! Off to find a frock...
May 2017
We need your votes! We've been nominated in TWO categories for the What's On 4 Kids Awards, 2017: Best New Activity for Children AND Best Independent Activity for the Under 5s in the South!
Please vote via this link (you can find Little Owl Book Club in the drop down menu of the 2nd category and the 7th category, once you click below):
https://www.whatson4littleones.co.uk/award-voting.asp
Many thanks for your support!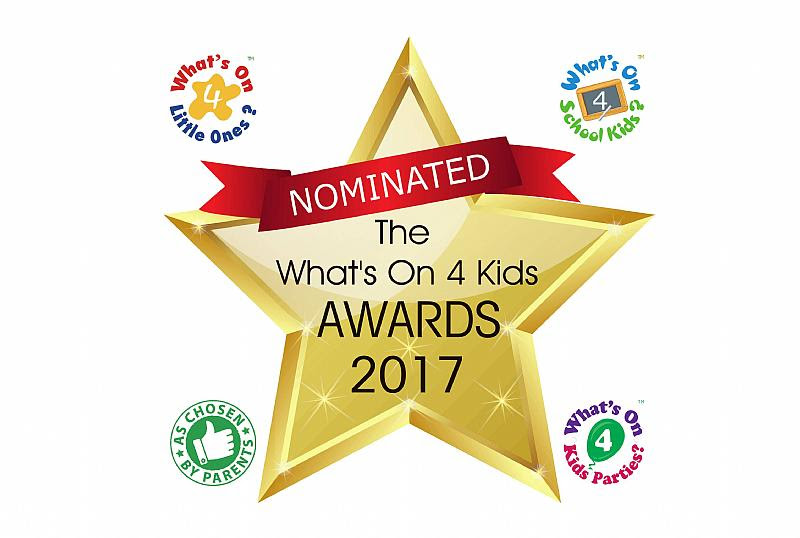 November 2016
It's all happening on twitter! We've won a #WOW award from the lovely Jacqueline Gold CBE. She loves the idea of Little Owl!





November 2016
Big news! Over on twitter we've been picked by Theo Paphitis as his #SBS winner this week. What delightful company we're in now.